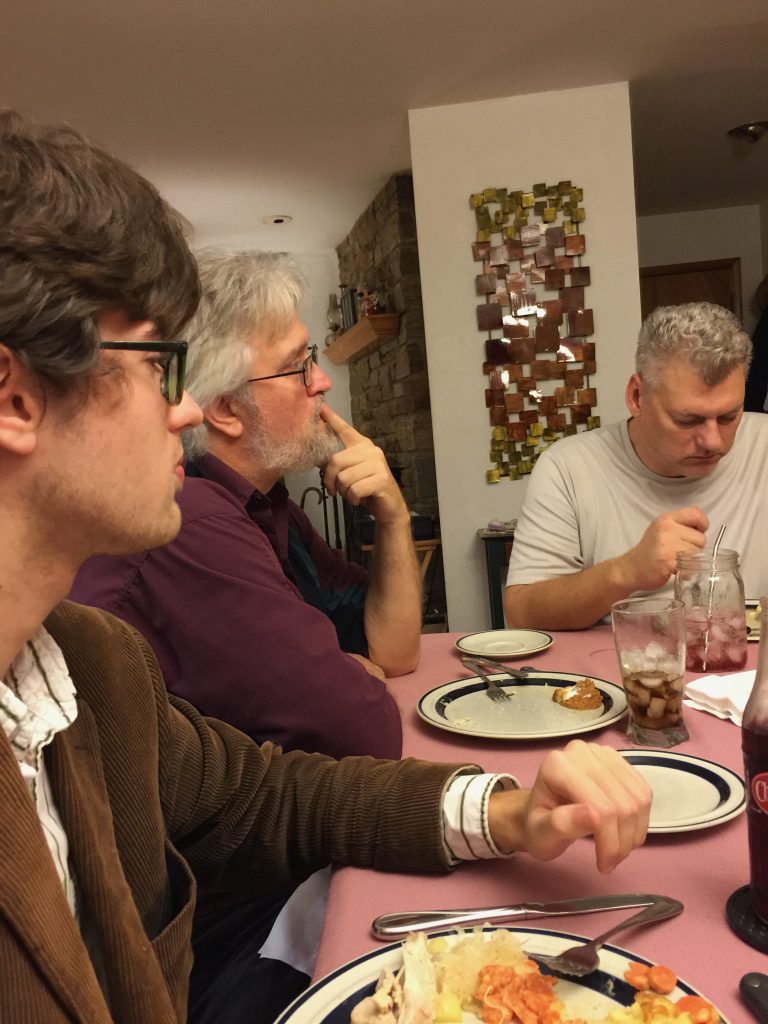 Time for some real talk, friends. Thanksgiving is an important holiday in my family. Every year we gather at my husband's parents' house on Thanksgiving Day. Like many families, we divvy up the cooking and everyone brings something, and we stuff ourselves and enjoy being together. In my husband's family, Thanksgiving is in some ways a bigger holiday than Christmas. Before my dad passed away, we used to have a second Thanksgiving at his house over Thanksgiving weekend.
More than almost any other holiday in the U.S., Thanksgiving is about family. That's why it's so bitter that this pandemic prevents us from gathering with family this year. My family has decided to forgo any kind of Thanksgiving gathering this year. If you are still thinking about gathering with your family, I urge you to reconsider. The Coronavirus is surging in Maryland, and in most of the rest of the country it's surging even more. Family feels safe, so it's easy to let our guard down, but family members could have the virus and not know it. The governor's coronavirus numbers show that family gatherings are the most common way the virus is spreading this year.
Let's skip the family Thanksgiving gatherings this year, hard as it may be, to help ensure that our family members live to celebrate another Thanksgiving.